PF Kruse has a full staff of appraisers that make up their appraisal group. This includes Licensed and Certified Residential Appraisers that focus on residential appraisal work to a Certified General Appraiser that can handle a full range of appraisal assignments.
Dennis K. (Matthew) Kruse, II, SRA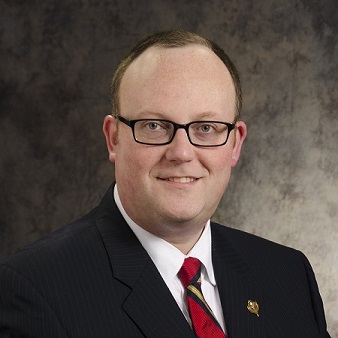 Dennis K. (Matthew) Kruse, II, is an Indiana Certified General Appraiser and serves as Chief Appraiser for PF Kruse. He has been engaged in the sale and valuation of real and personal property since 1993 and also holds real estate broker's and auctioneer's licenses. Matthew has earned the prestigious SRA designation from the Appraisal Institute. Matthew is a member of the Indiana Real Estate Appraisal and Certification Board, having served since 2016. He is able to handle both residential and commercial assignments, and is FHA approved.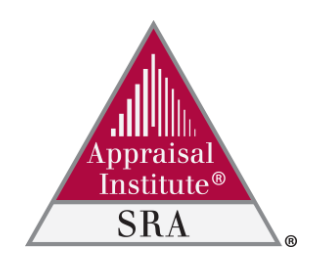 Matthew has also earned the CAI designation for Certified Auctioneers, the highest designation available for auctioneers, as well as his GPPA designation, for Graduate Personal Property Appraisers from the National Auctioneers Association. He is also a life member of the NAA. He is a past president of the Northeast Indiana Association of Realtors. Matthew has also been a township assessor and trustee in DeKalb County. He is also co-owner of the Reppert School of Auctioneering with his brother John Kruse, which is the oldest continually operated auction school in America, since 1921. Matthew is also the owner and chief auctioneer for Draft Auctioneer.com, a site dedicated to fantasy football auctions.
Jeremias J. Kenner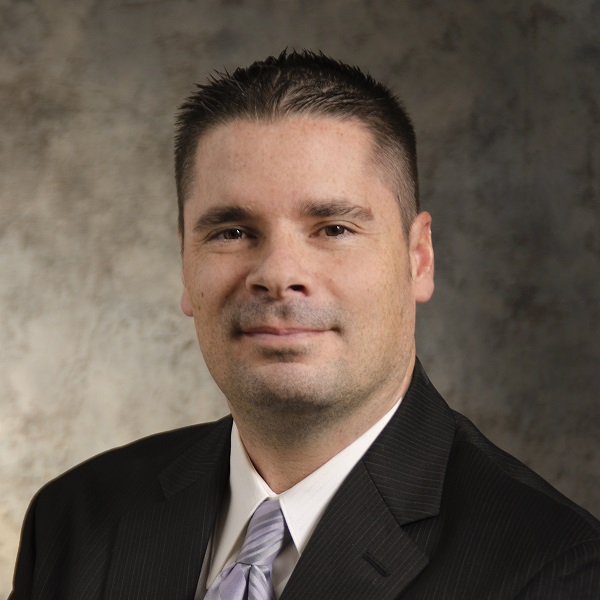 Jeremy Kenner is an Indiana Certified Residential Appraiser and has a bachelor's degree from Indiana University. He has been working as a real estate appraiser since 2006 and has been identified by home owners and lenders as being accommodating and conscientious.
Having lived in Kendallville, rural Corunna, Auburn and Fort Wayne, Jeremy is uniquely qualified to appraise in multiple areas of northeastern Indiana. Jeremy has also earned his FHA endorsement and is able to handle all types of residential appraisal assignments.
Dennis K Kruse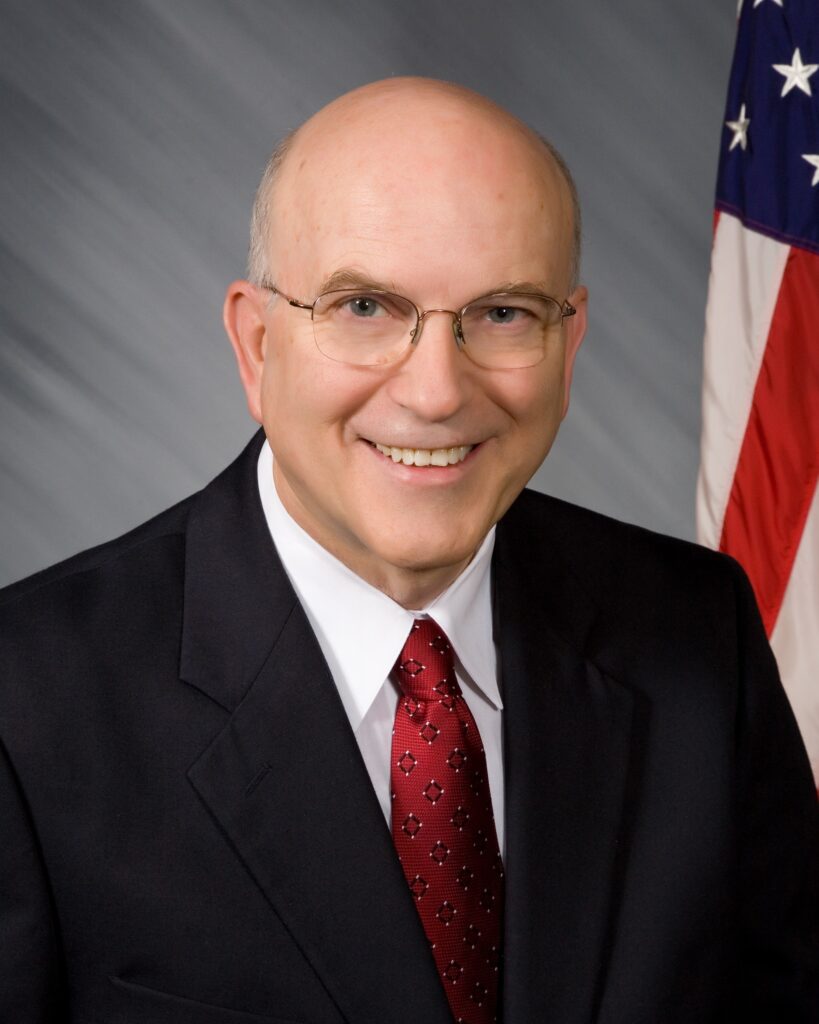 Dennis Kruse is a licensed auctioneer and real estate broker in the state of Indiana. He has been involved in the sale and valuation of real estate and personal property in northeastern Indiana since 1964. He has served in the Indiana Legislature from 1989 through 2022, and served portions of Allen, DeKalb and Steuben Counties in northeast Indiana.
Dennis is a graduate of Indiana University and was President of the Reppert School of Auctioneering from 1996 to 2011, and now serves as President Emeritus. He is the past president of the Northeastern Indiana Association of Realtors, the Indiana Auctioneers Association and the National Auctioneers Association. He has earned his GRI and CAI designations. In 2013, Dennis was inducted into the National Auctioneers Hall of Fame.
Russell W. Kruse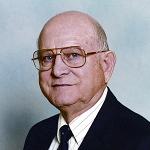 The PF Kruse Appraisal Group traces its history to Russell Kruse. Russell Kruse was a farmer in DeKalb, Steuben and Allen Counties before attending auction school and starting his local appraisal, auction and real estate business in 1952, and also founded the Kruse Auction Institute. Dennis Kruse started working with his father in the family business in 1959, while Matthew Kruse began working with his grandfather and father in 1988. Russell was on the original Indiana Auctioneers Commission, and is a past president of the Indiana Auctioneers Association and a member of their Hall of Fame. Russell was a certified residential appraiser, and served on the VA panel for northeastern Indiana for over twenty years and continued working until his death in 2007.