PF Kruse has offices in the cities of Angola and Auburn, in the northeastern corner of Indiana next to Ohio and Michigan. Founded in 1952, we appraise all types of property throughout Allen, DeKalb, Noble, Lagrange, and Steuben Counties in the state of Indiana. We also service the northeastern portion of Whitley County including Columbia City, Churubusco and the Tri-Lakes area, as well as the northeastern part of Kosciusco County including Lake Wawasee and Syracuse Lake.
Some of our appraisal services at PF Kruse include: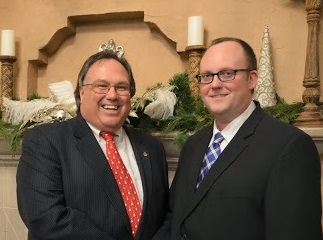 • Mortgage Financing
• PMI Removal
• Estate Planning
• Divorce/Disolution
• Settlement Disputes
• Tax Assessments and Appeals
• Relocation Appraisals
• Pre-Sale Estimates
Our commitment to the industry and the utilization of superior technology has allowed us to provide better service to our clients while controlling costs. We consistently outperform our competitors with better turn-around times by streamlining the appraisal process. We are able to produce a better quality product in a more efficient manner by our system of reducing many of the manual tasks typically associated with the appraisal process, along with the staff of appraisals we have available.

Our site allows you to order, track, and receive your appraisal order 24 hours a day, 7 days a week. We can also provides online statements and a 30 day appraisal pick-up access to your appraisals through a personal and secure logon. Our system is updated daily so you are always in the loop during the entire transaction from the appraisal request through delivery. As a lender, you are also able to place an order on hold at any time and no further work or costs will be incurred after your request.
Here are just a few reasons that make us your best choice for appraisal services: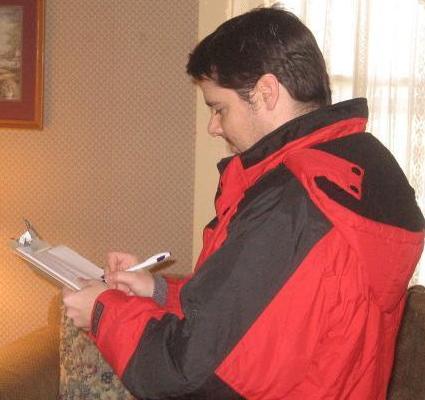 • Competitive turn times
• Staff available Monday through Friday 9:00 a.m. to 4:00 p.m.
• Electronic ordering and delivery
• Secure on-line system to track all your appraisals
• Professional and accurate appraisal reports
• USPAP compliant reports
• Fewer revisions required
• Reasonable and Competitive Pricing
We are experienced at performing high-quality property appraisals for banks and lenders and can produce all forms utilized by the secondary market. With our knowledge of the residential real estate mortgage business, advanced technology, and consistent turn-around times, we have become one of the most trusted names in the appraisal business in the northeastern Indiana area.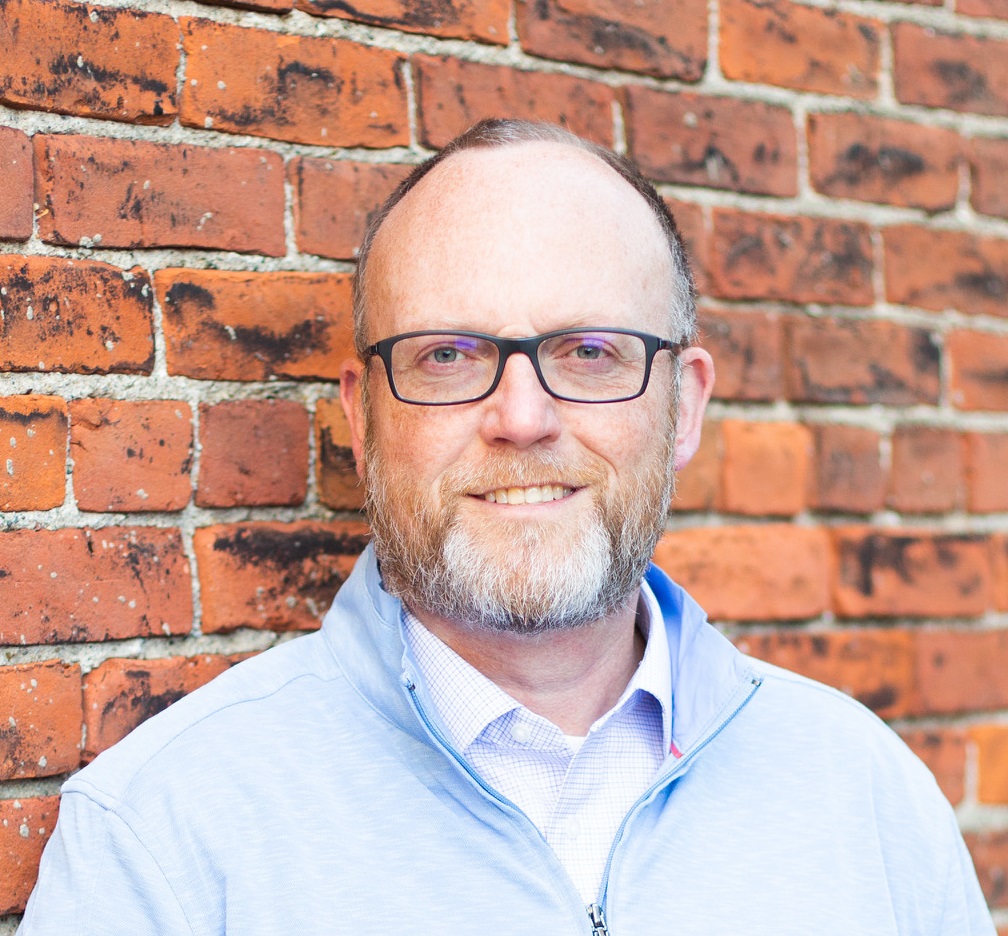 Our goal is to provide the most accurate values possible in an honest and impartial way.

Dennis "Matthew" Kruse, SRA – Chief Appraiser